We infuse 6X Distilled Vodka with Organic Goji Berries creating...
the smoothest, best tasting drinking experience you will ever have.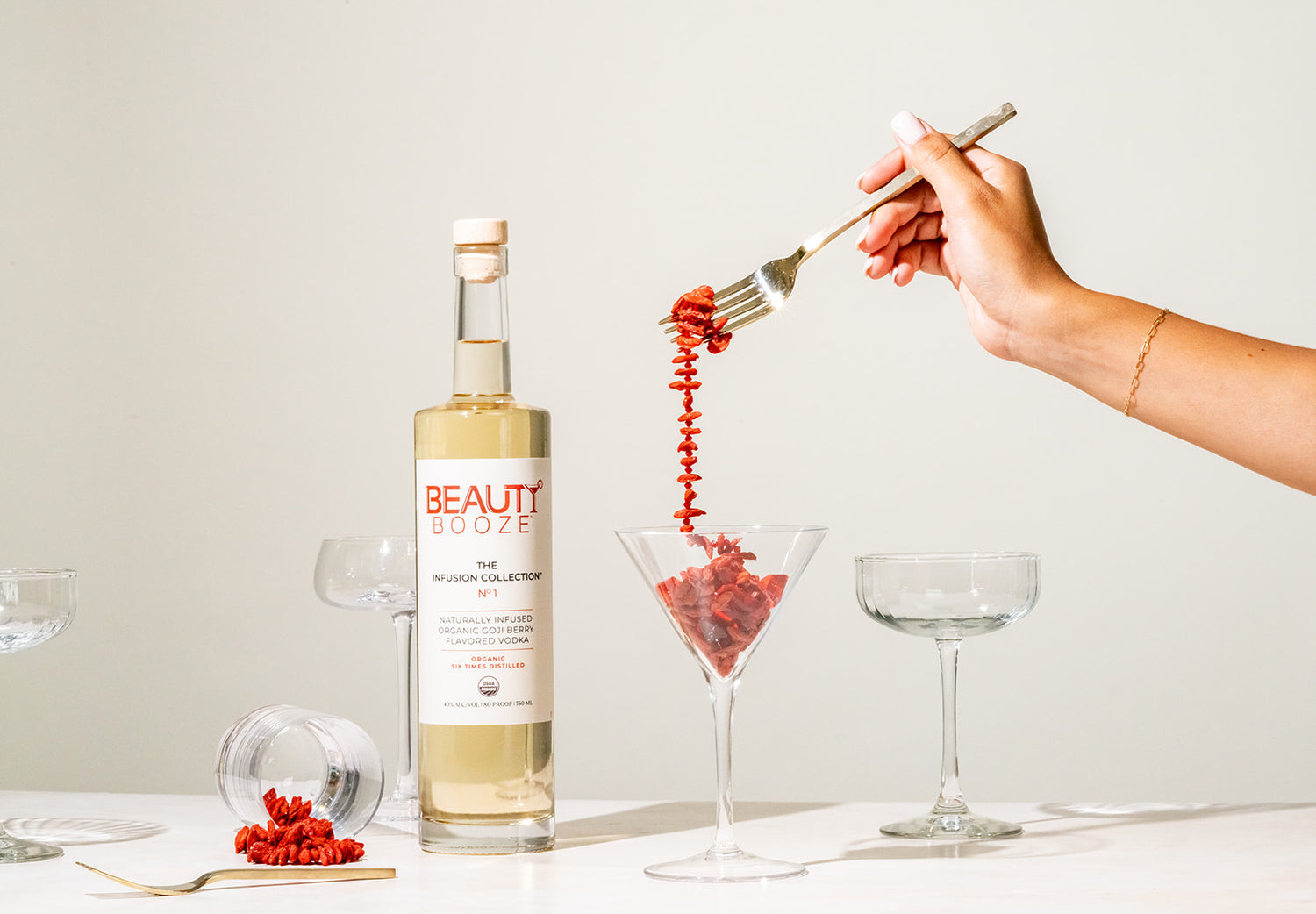 The Beauty of Goji Berry
Say goodbye to masking that unpleasant burn and ethanol taste with excess sugar and calories.
Say hello to enhancing the other ingredients in your drink so you don't have to add more.
Find in Stores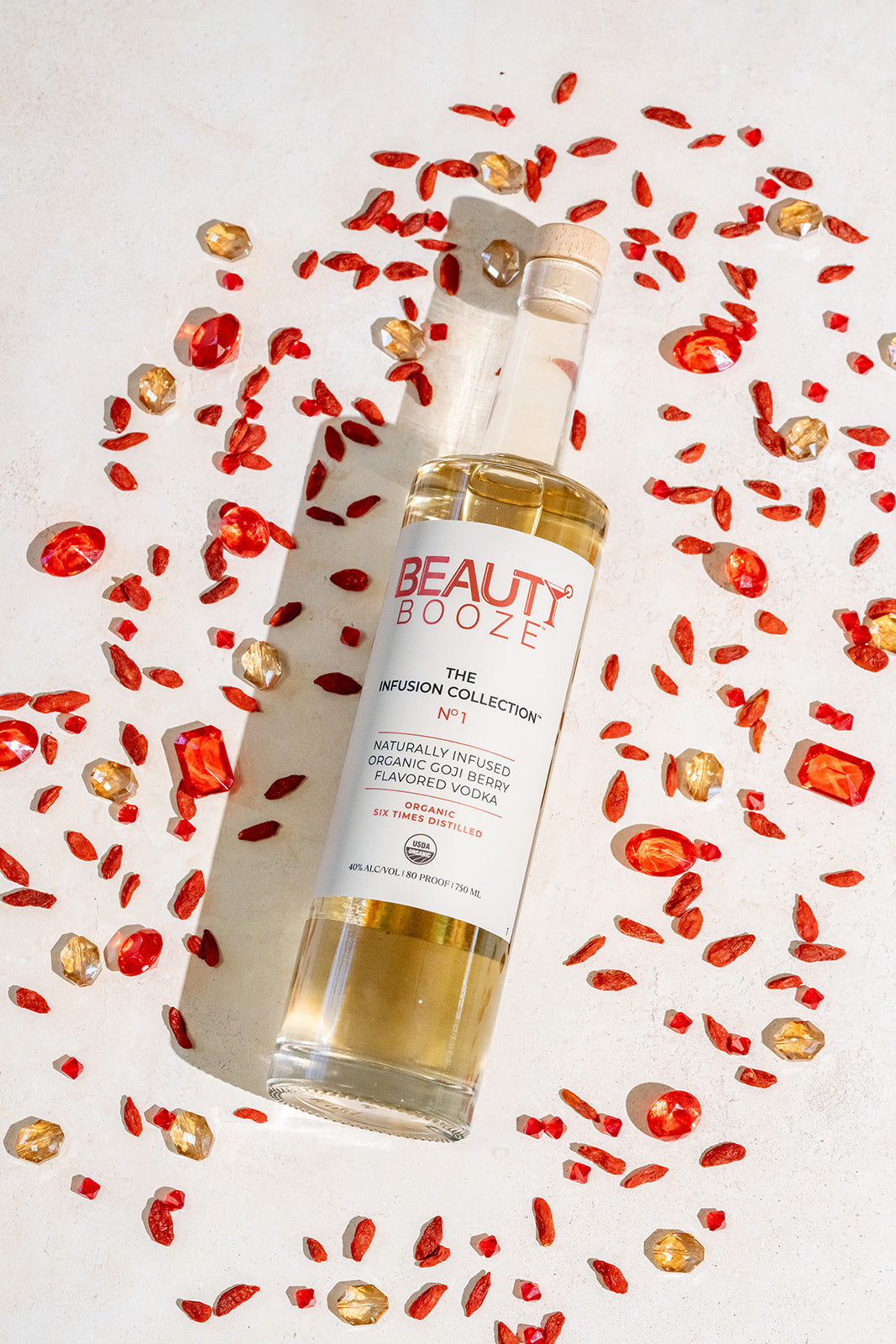 Enjoy with any cocktail
Simply replace in any vodka cocktail to elevate your drinking experience. There is no added taste, and it actually enhances your other ingredients!
Finally create cocktails that fit your lifestyle and never settle for ordinary ever again.
Find in Stores